The Buddy Schwab Group of All City Real Estate
Categories
Real Estate Agents & Brokerage
About
Dreaming about a big house with a beautiful backyard? Or maybe a modern apartment in a quiet neighborhood? Whatever your dream is, we focus on the big picture to help you find the perfect place you've always desired.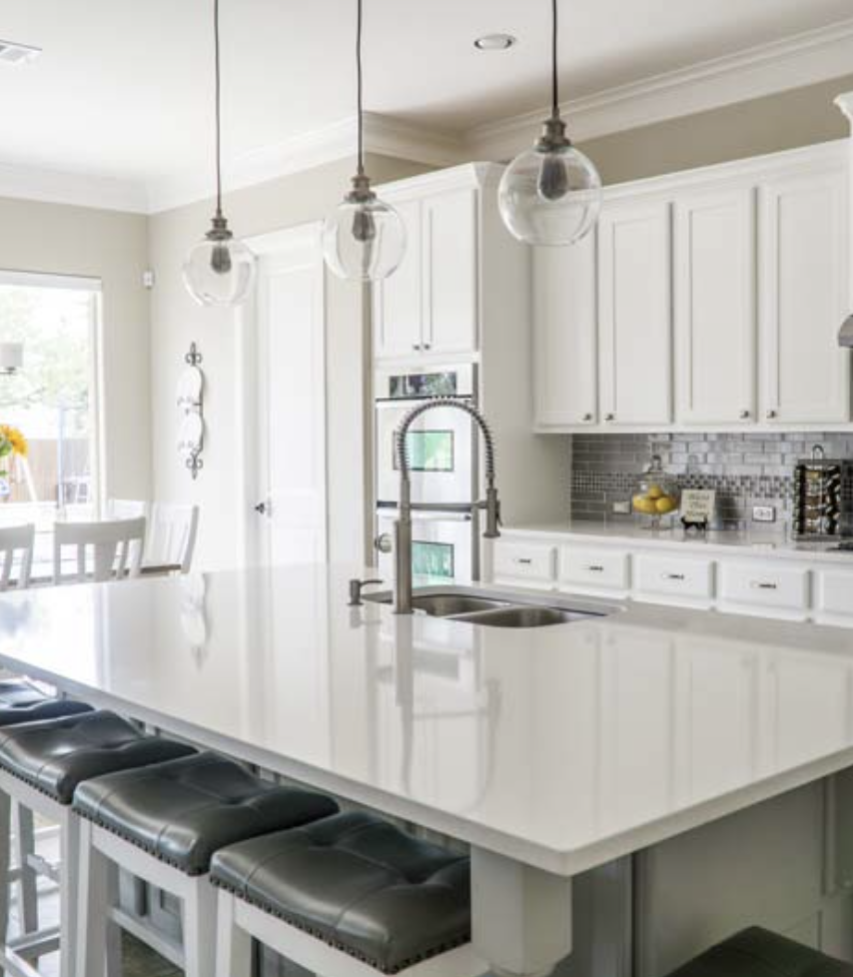 Sellers
Selling your home is not just sticking a sign in your front yard and key box on your door and waiting. Let us help you get the most for your home. This includes staging, professional photography including virtual tours and marketing. Whatever it takes, that's what we do.
Professional Photography
When we list your home for sale, we want to do everything possible to attract buyers, and first impressions count. This means that we want to have the best photographs possible of your home, and there are several reasons why it's worth the investment.
Pros have better equipment, and they know how to use it. Did you know that holding the camera at eye level vs. chest level can make your rooms look small than they are? Or if you're not using a wide-angle lens, you might not capture the entire room?
We want to capture the right angles, in the right light, with the best possible equipment. That's why we use professional photographers for our listings.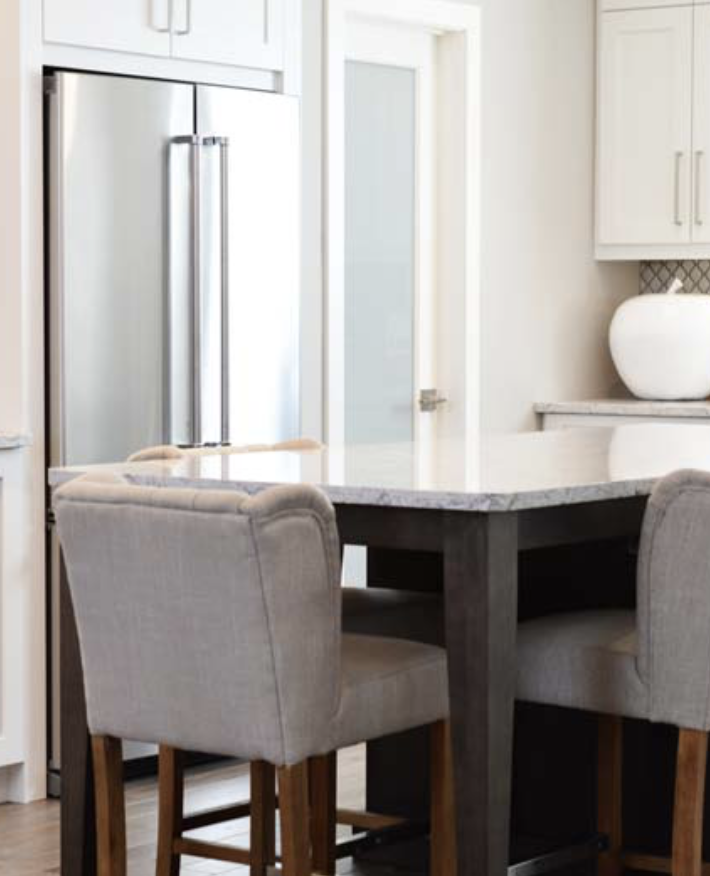 Buyers
In today's tight, fast paced market you can't just leisurely look for a house. You need someone who will fight for what you want! Our team will scour the market to find what you are looking for and get you in there fast! Put on your track shoes!
Schedule a consultation! Call us at 254.230.4949 or 512.379.8949
---
Meet Our Team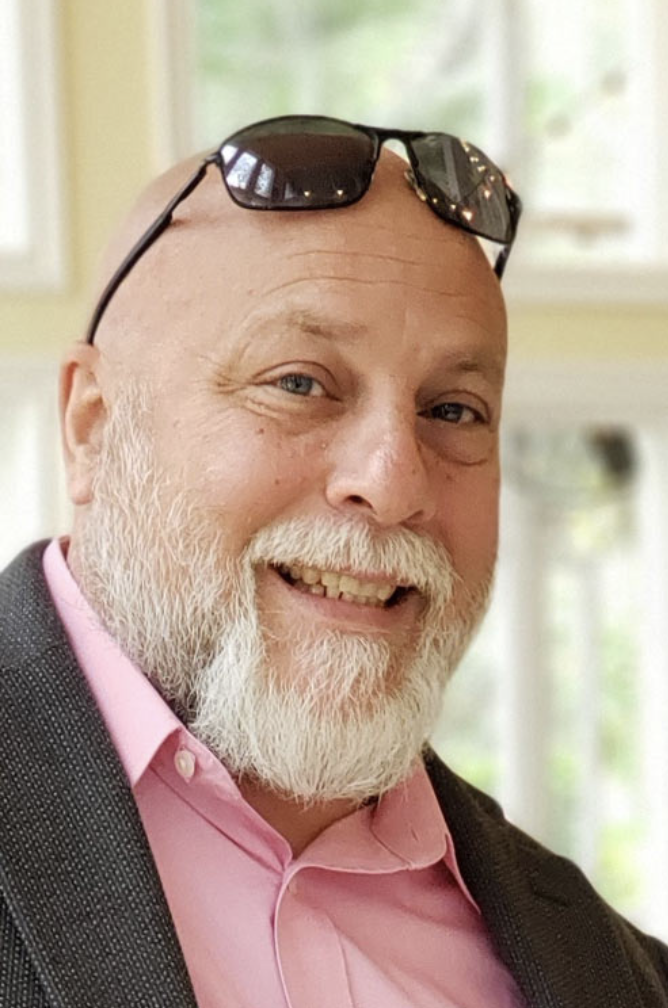 Hi, my name is Buddy Schwab! I love Texas! I grew up in small-town Pflugerville. If you know Pflugerville now, just imagine it when its population about 300! In my life working at a sheriff's office and bank, my one passion has always been to help people! I used to help people who may have been struggling or were making a very important, big decision (like buying a home) and I get a charge out of helping them achieve their dreams.
My wife Theresa and I raised five kids in Austin, Tx that we are very proud of, but when the youngest one flew the nest, so did we. We sold everything we owned, houses, businesses, furniture, and even the china and started a new adventure on our own. Years later we landed in Salado where we couldn't wait to get involved in our community and church.
It is my desire to help you achieve your dreams of home ownership in this country of Texas we love so much.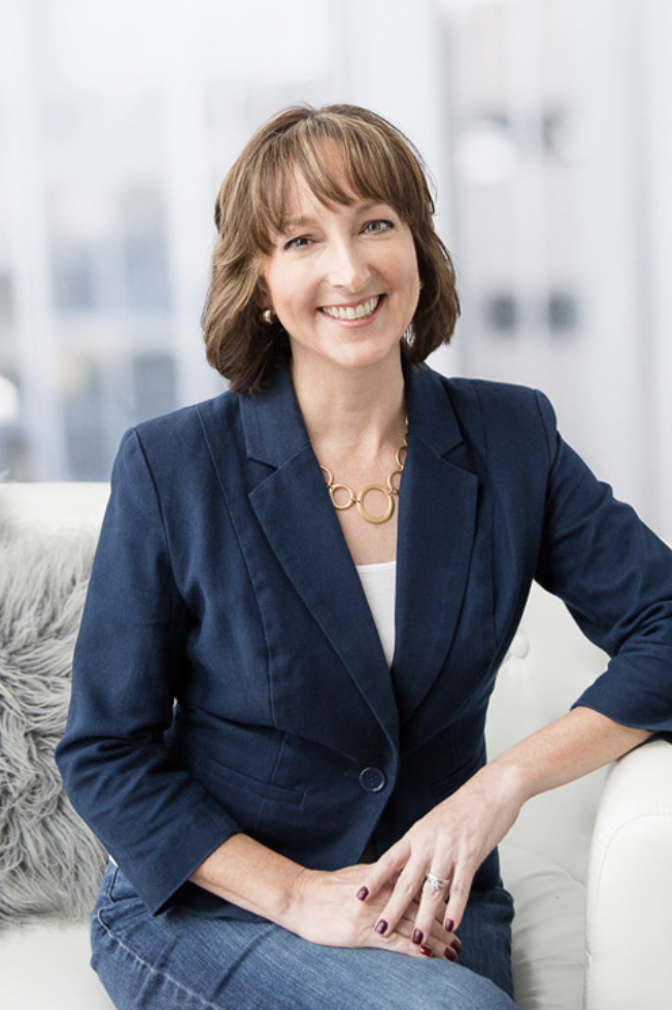 Hi, my name is Theresa Schwab! As a native Texan and experienced leader in Central Texas, I am passionate about help people achieve their goals. Whether it's finding that perfect home for your family or your business, I recognize and genuinely appreciate the trust my clients place in me.
Before joining the Buddy Schwab Group, I founded and sold an Austin-based technology service company, helped people start new businesses, and consulted with established business owners.
When I am not out and about real estating, you can find me at the gym or volunteering at my church.
While we live in Salado, our kids are all over Austin. Central Texas is home. My absolute favorite time of year is Spring, when the Bluebonnets, Mexican Blankets, and Indian Paintbrushes are in full bloom. They bring me so much joy.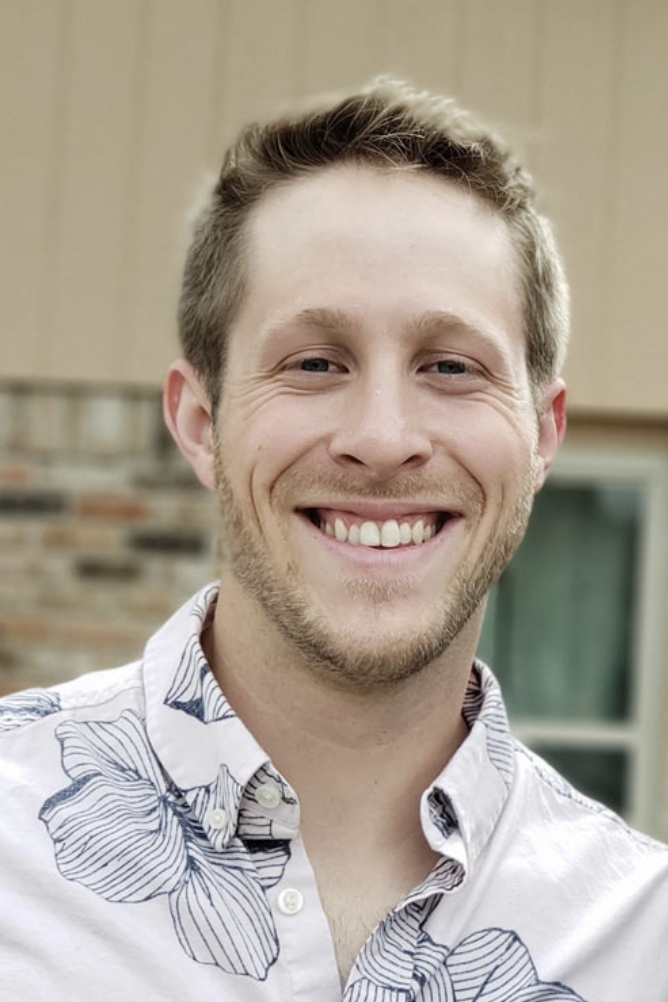 Hi, My name is Paul Jones! I was born and raised in Austin and I believe it is one of the best cities in Texas. There are just so many different things to do here!
Before coming back and settling down in Austin, I graduated Summa Cum Laude from Sam Houston State University with a BA in Criminal Justice. Helping people was one of the core values that was instilled in me on my way to becoming an Eagle Scout and doing something in the CJ field was the best way I could think of helping people at the time.
After finding out criminal justice was not my calling, I became a Professional Home Inspector. I still hold an active home inspection license with more than 460 inspections (and counting) under my belt and can use my knowledge of houses to help buyers understand what they may be getting into before going through the process of winning a bid.
When I'm not working, I spend most of my time with my 3 beautiful dogs or playing sand volleyball with a fantastic community of people in Austin.
Let's sell your house and find your dream home!!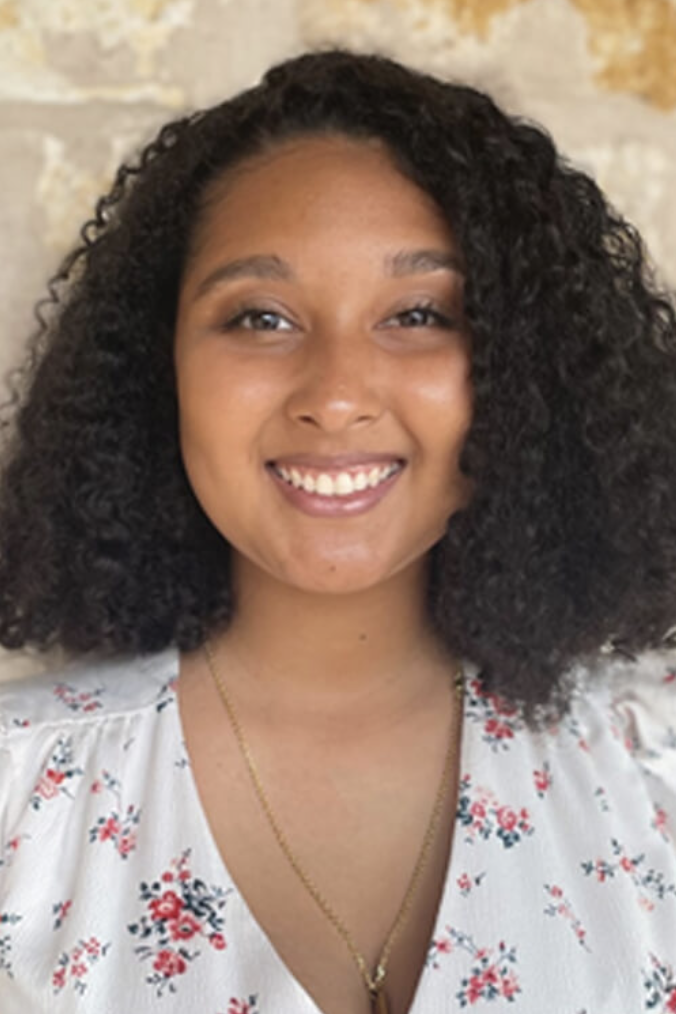 Hi, my name is Crystal Tahimik! I'm a God-fearing wife and mother of three! I grew up in Killeen and I wanted to share the good things about my lovely hometown. I believe "home sweet home" is what you make of wherever you live and I"m determined to share the best of this place to you. As a REALTOR® in the Killeen/Temple/Belton area, I look forward to helping you find a place to make your home!