Stagecoach Restaurant at The Shady Villa Hotel
Categories
Restaurants, Food & Beverages Hotels/Motels
About
Hotel
For its 150 year history, The Shady Villa Hotel has welcomed Texas travelers
with a penchant for small towns, state history and hometown watering holes.
The historic hotel buildings are situated amidst lush landscaping under a canopy
of Texas oak trees, offering a respite from I35 and serving as a rendezvous point
for past, present, and future Texans.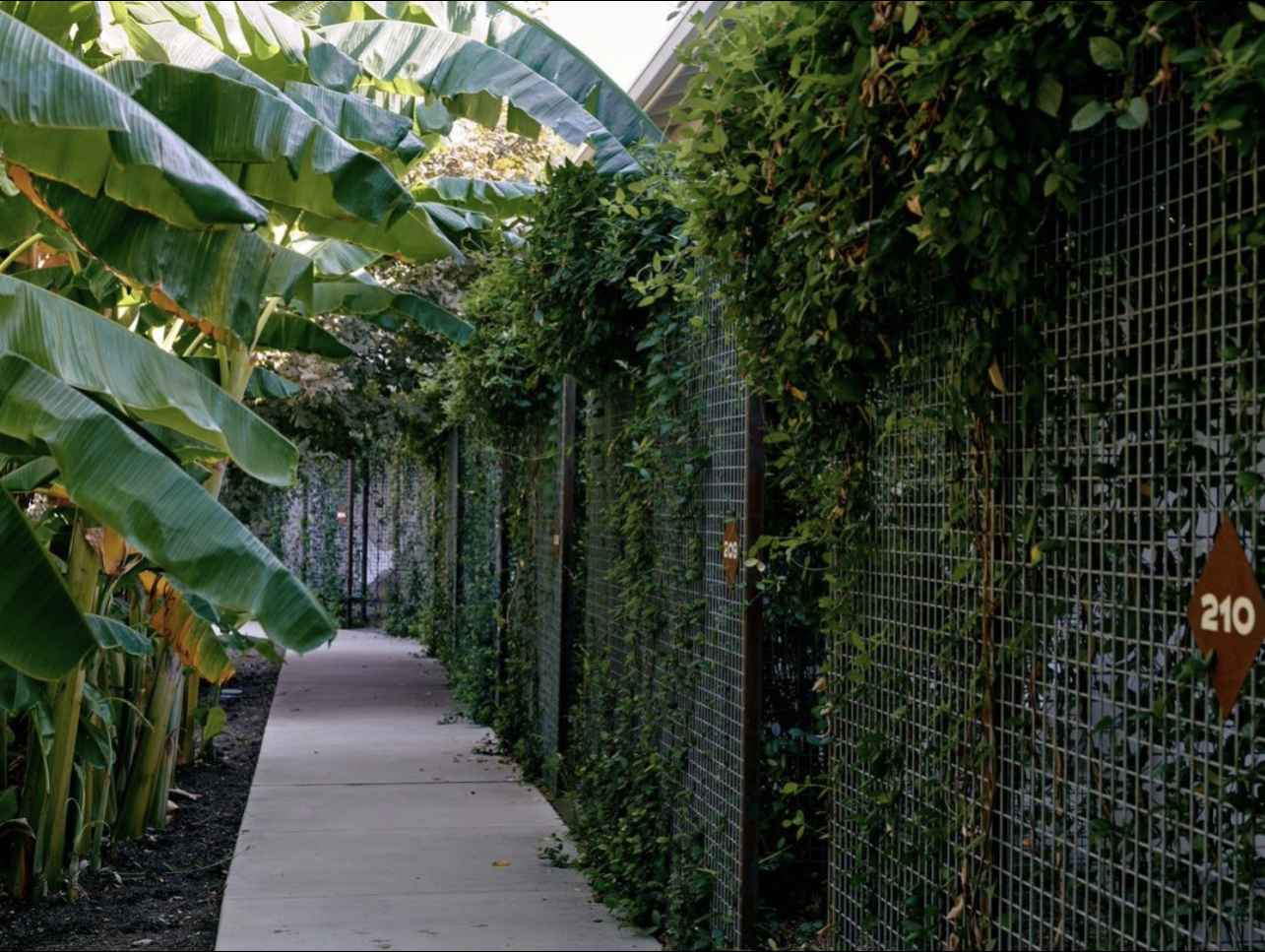 Poolside Suites' Porches
With 48 guest rooms, 5 indoor event spaces, and an expansive pool and outdoor pavilion, the hotel will continue to be a gathering place for people from near and far.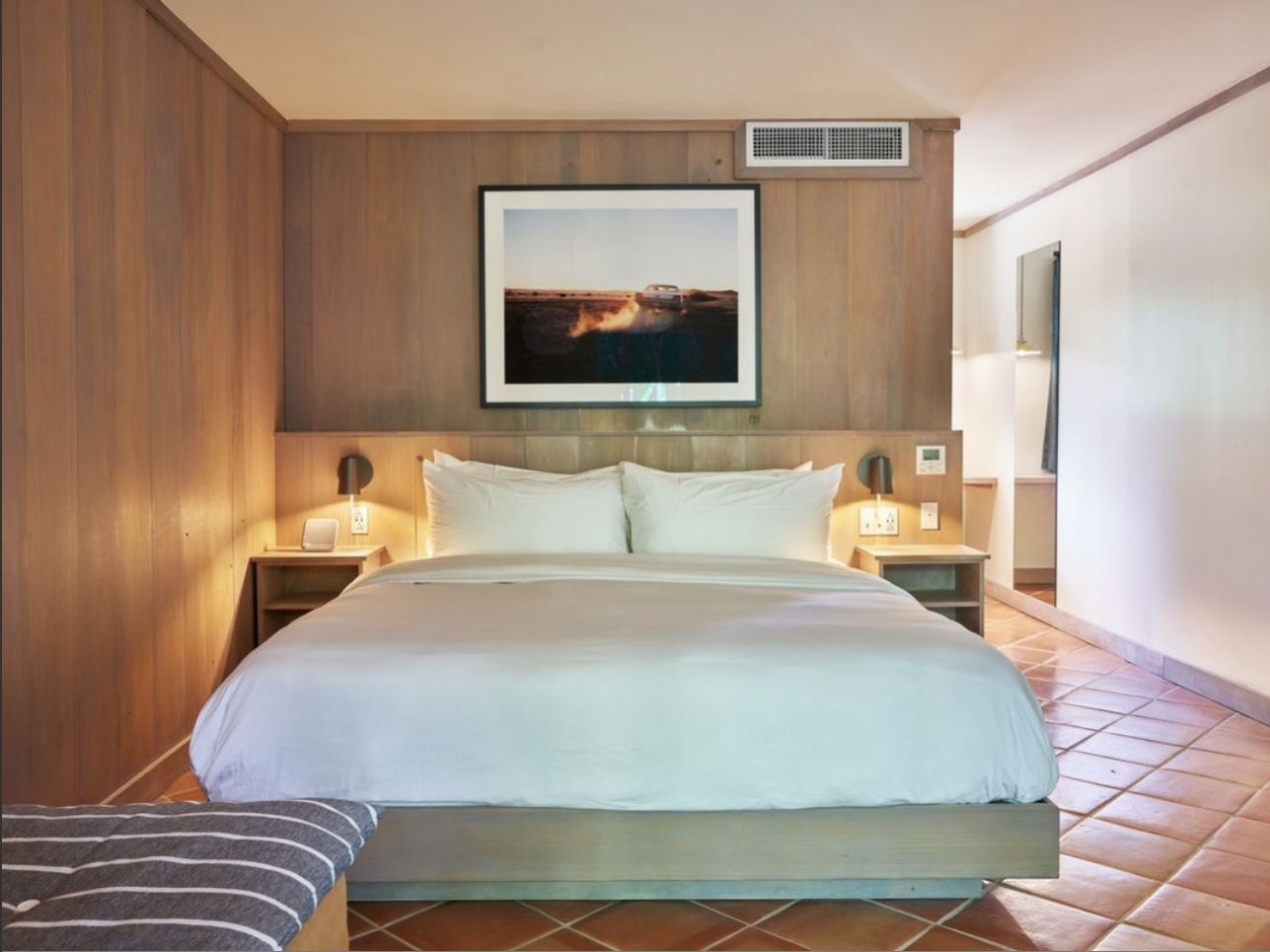 Pool Side Suite
Restaurant
Restaurant Hours 7AM-10PM Daily
Happy Hour: 4-6pm Sunday-Friday
Pool Bar: CLOSED for the season
The Stagecoach Restaurant is a longstanding traveler's pit-stop and town watering hole, serving Salado locals and passersby since 1861. It now offers guests breakfast, lunch, and dinner fare from a contemporary menu where Old Texas tradition meets modern techniques. The menu pays homage to the restaurant's history with original items like the Strawberry Kiss and as well as to the locale with salty Southern favorites like hushpuppies. With an emphasis on local sourcing and the mindset of a hospitable Southern host, the experience is laid back and familial, with impeccable quality and attention to detail.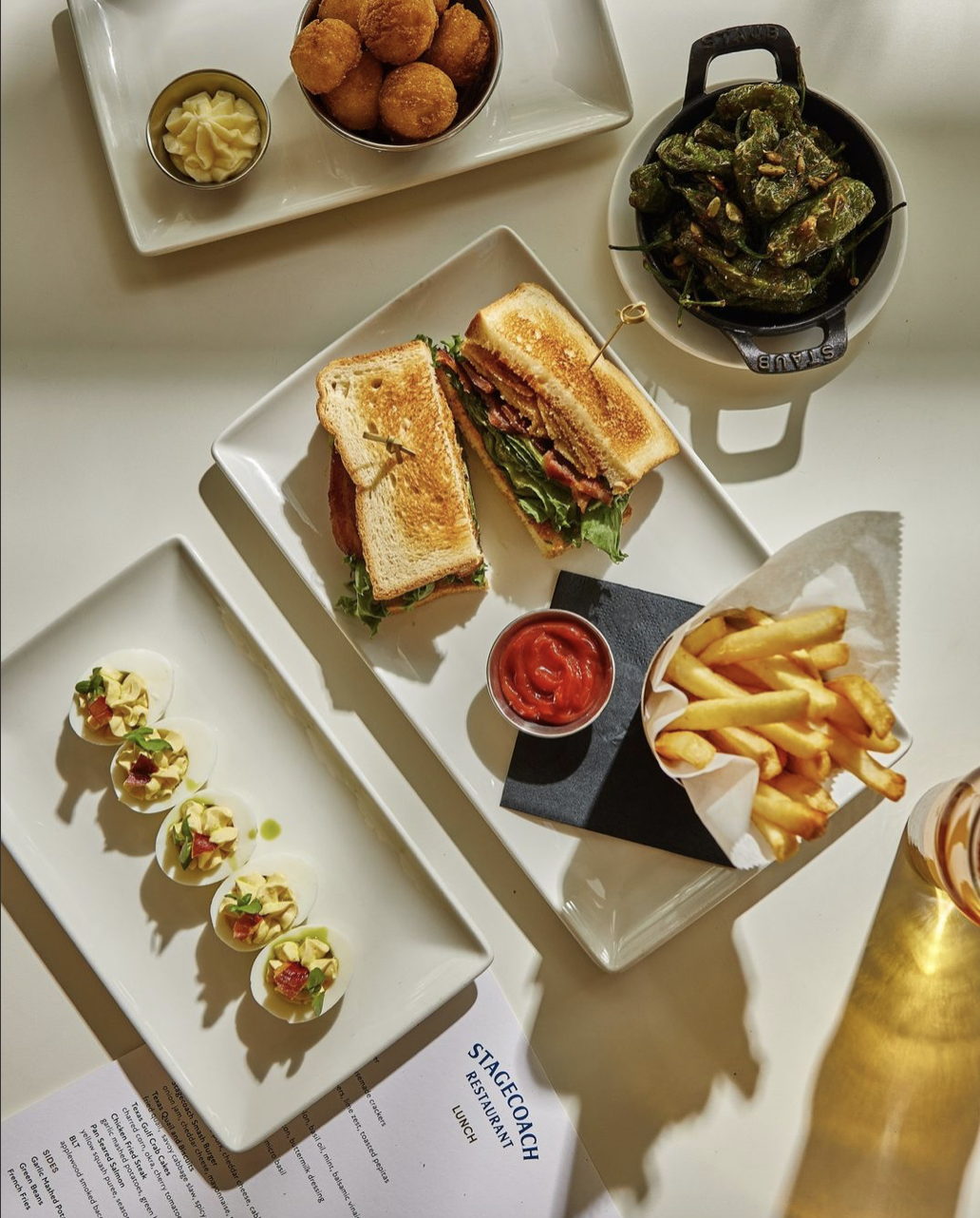 Deviled Eggs and BLT